Work at Clampco Products
Change the future with your innovation and passion!
CLAMPCO Products offers many opportunities for you to use your existing talents and develop new ones. We are committed to technical knowledge and personal enrichment for every employee, and we invite you to explore the possibilities of joining our team.

BECOME PART OF OUR TEAM TO ENJOY THE GREAT BENEFITS AND PERKS WE OFFER:
Enjoy vacation within your first year of employment on the first day of the following month after hire. Additional vacation allowance is based on years of service.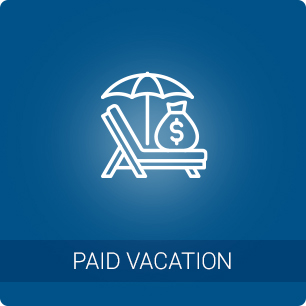 Receive Paid Time Off (PTO) throughout the year. Earn up to sixty hours in a calendar year.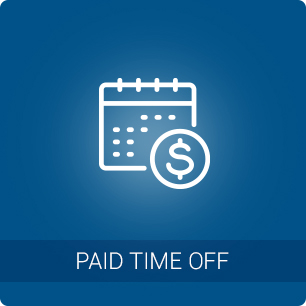 Enjoy ten paid holidays per year.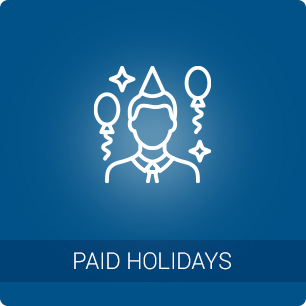 Opportunity to learn, grow and excel while being true to you.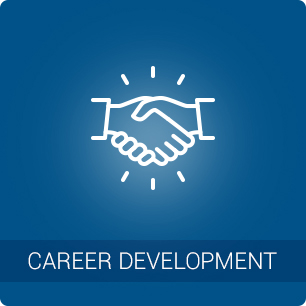 Gain technical know-how through our structured learning process.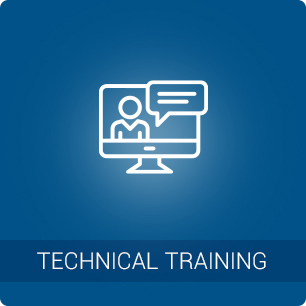 We offer apprenticeship programs where individuals can earn both academic and occupational credits. The apprenticeship certification is recognized by the State of Ohio.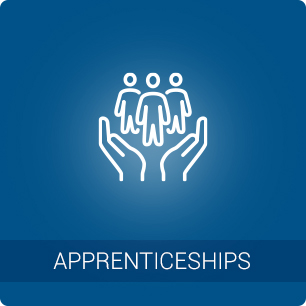 Clampco often seeks to promote from within and encourages internal mobility.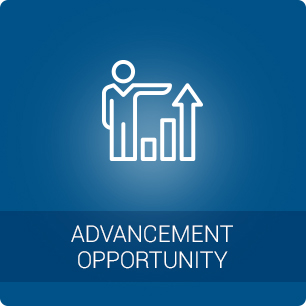 Shared goals and status updates allow us to collaborate and provide each other with innovative ideas and new solutions. As a valued team member, your voice matters!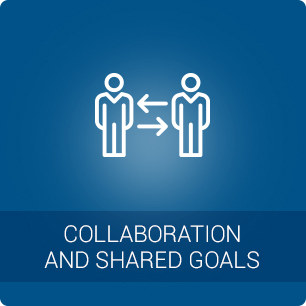 Your donation or pledge to a local charity of your choice is matched by Clampco as a way of giving back to the community. You and your teammates can participate in one of the many community events supported by Clampco.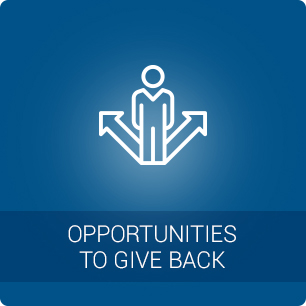 After thirty days of employment, become eligible for benefits. Employees may elect their medical plan through a cafeteria plan. A Health Savings Account option is available.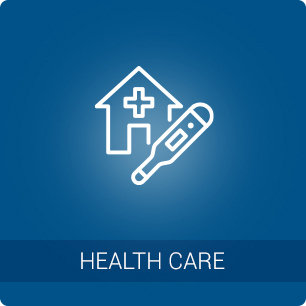 The Employee Stock Ownership Plan (ESOP) is a company-paid wealth-building plan. It holds stock in Clampco Products, Inc. and provides you with the value of the stock as an attractive addition to retirement savings.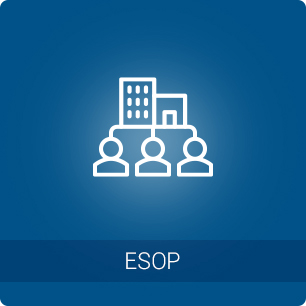 Our Retirement Plan is offered to employees 18 and older that have completed six months of service. Employees may also contribute to a Roth 401(k).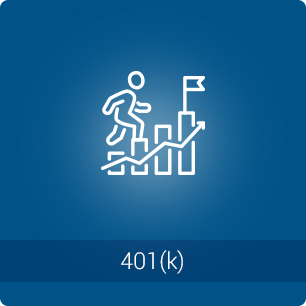 Clampco Culture
A culture of family whose staff describes a sense of purpose and belonging
A place where your voice is part of a team who challenges each other and has fun at doing it
Fantastic and dedicated people who can teach you the trade
Recognition and awards program
Opportunity to study for General Education Development Test (GED)
Enjoy a tobacco free campus
Holiday gatherings and recognition lunches for each service year directly from the family owners
A relaxed atmosphere and a 4/10 work week for production employees with over-time incentives
Steady Company growth in the international marketplace from a locally owned and operated business for over 50 years!